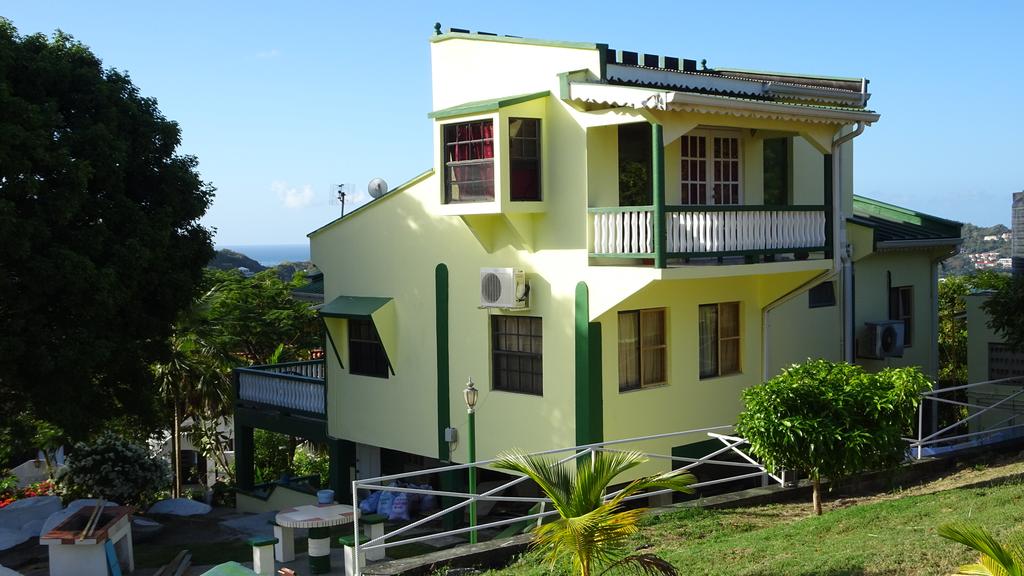 This Bed and Breakfast is located in the scenic Grand Anse area. The Maurice Bishop International Airport is 7 km from the property, while the capital, St. George's is just 10 km away. It is also within close proximity of the Carenage where the Ferries births, 7 km. Very importantly, there is easy access to all points of entry.
Little Palace BNB is outfitted with all the necessary amenities to make this your home away from home. The kitchen contains all the basic necessities and a complete shower with complimentary toiletries
.
Enjoy our continental breakfast that is served buffet style.
Relax at any time of the day and experience the cool breezes and Panoramic view of the picturesque Grand Anse Beach from our open-air lounge area. A healthy lifestyle is encouraged to our guests by them observing the NO-SMOKING areas.
Little Palace BNB is rated among the best in the vicinity of St. George's. We welcome you to come, stay with us, and enjoy a taste of Paradise!
We appreciate your stay with us during this new turn of the century " The Covid way." Safety is important to all of us, we continue to closely monitor official health updates while strictly adhering to all guidelines provided by the Whole Health Organization and the Government of Grenada. While on the property the Covid protocols should be observed. Cleanliness is key and as such cleaning and sanitization are maintained at all times.
We are happy to share with you our partner the Grenada Tourism Authority.